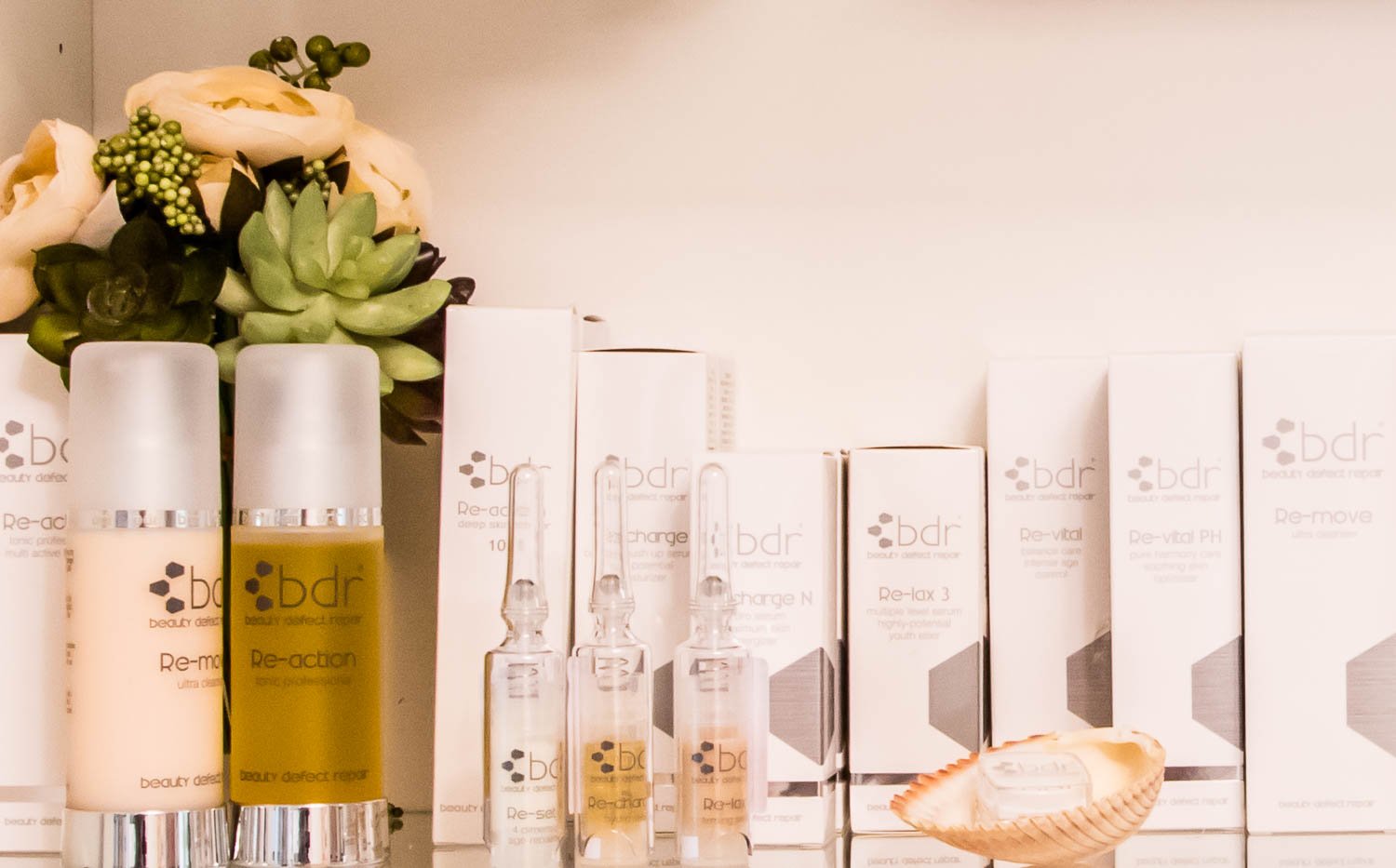 Bdr
bdr's Medical Beauty Concept with maximum compatibility and effectiveness
All previous products and methods fail to transport active ingredients deeply into the appropriate skin layers to successfully provide continuous and intensive care where it's needed most. bdr has managed to overcome this barrier. The bdr research laboratories have created a completely new series of biotechnological Dermacare products.
Innovative emulsion technology combines the company's most valuable natural substances with micro molecular optimized essences.
bdr team of specialists have developed a combination of modern paramedical equipment technology and dermaceutical active substance serums that turn dreams into reality: Reversive skin aging! Turn back the clock with bdr.
With bdr, any skin condition - even sensitive or allergy-prone skin - can be treated, regardless of age. Rely on the specially designed compatibility of bdr dermaceuticals.
DBH
Dermaesthetics, Beverly Hills Formula, Inc. was created to provide the best and highest quality skin care products the industry can provide. With the idea of not merely formulating skin care, Dermaesthetics sought out to redefine the skin care industry with three goals: Provide the highest products using only the best clinically tested ingredients, Create products that effectively work and are safe, and Work with integrity and honesty. Before and after manufacturing, our products undergo heavy clinical and consumer trials, tests and inspections to provide real data that which shows the effectiveness and reliability of our products.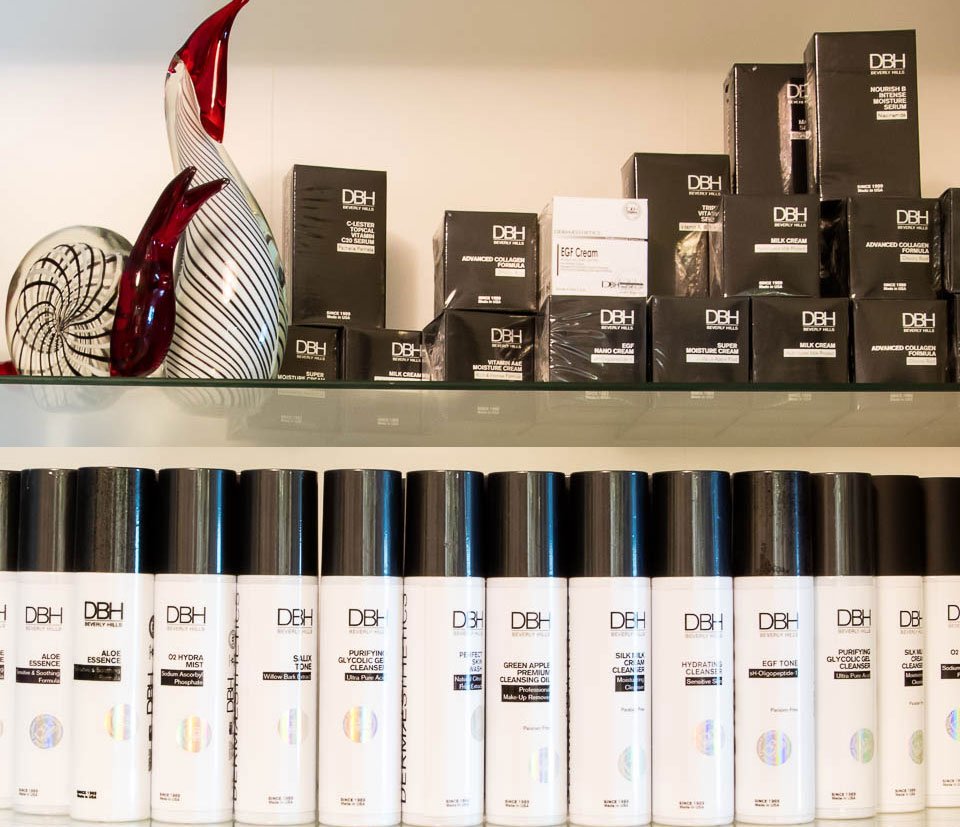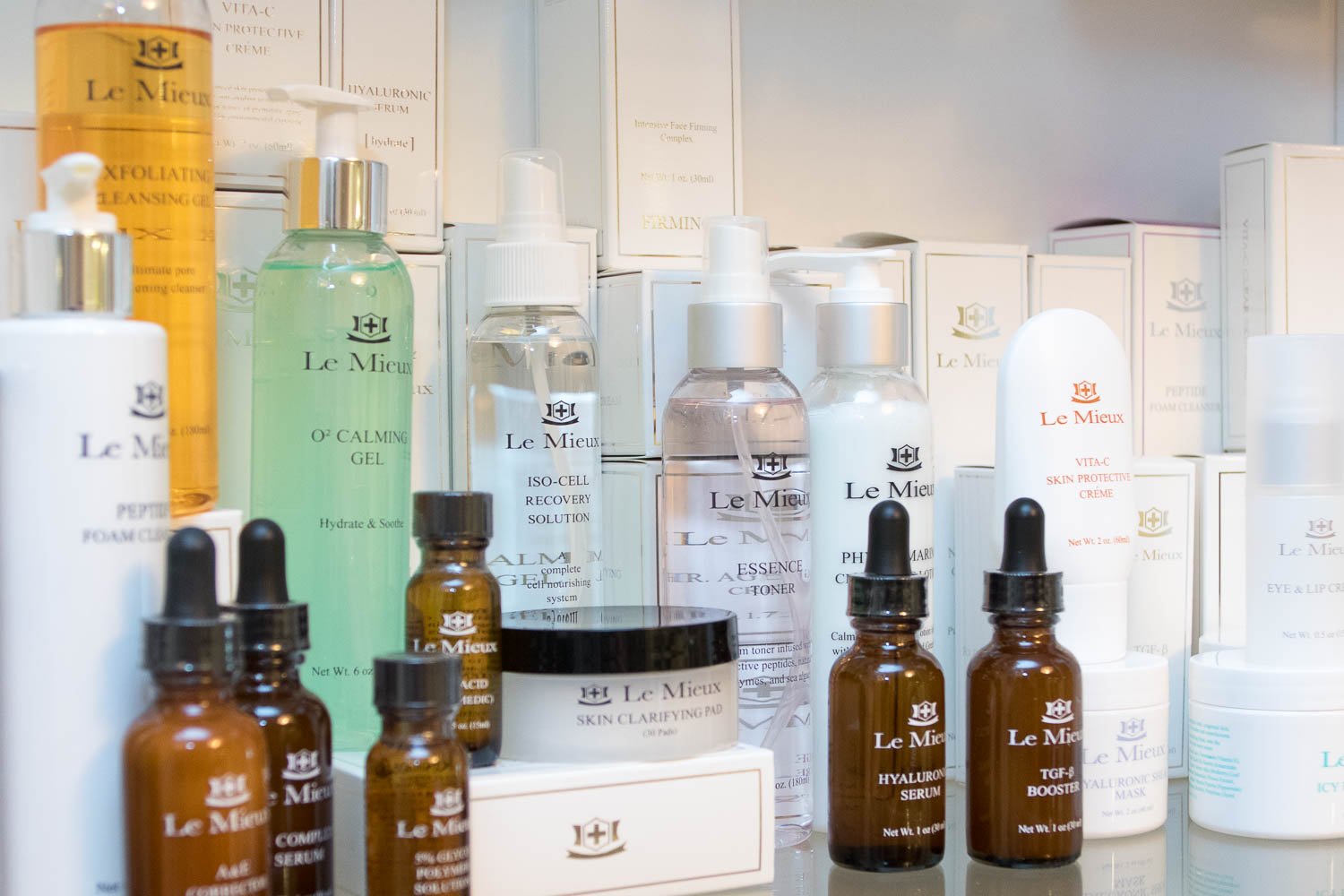 Le Mieux
Le Mieux was created by product innovator Janel Luu, along with and elite team of scientists, physicians, and cosmetic chemists committed to creating pivotal breakthroughs in skincare thchnology to formulate the best anti-aging solutions on the personal care market.
POWERFUL CUSTOMIZED SOLUTIONS
The company has garnered the reputation of Ther Serum Authority for its diverse selection of scientifically advanced serums that perfectly synergize sithe Le Mieux cleansers, toners, exfoliants, creams, and special treatments, precisely targeting and effectively treating a myriad of skin conditions.
THE MASTER MOLECULE
Unlike traditional water-based skincare products, the base fo Le Mieux skincare products features the Master Molecure-hyaluronic acid.
Moreover, Le Mieux is the first company to utilize a unique technology to deliver hyaluronic acid, so its intensive moisturizing properties benefit the surface of the skin as well as the intercellular matrix for immediate and long-lasting results.
Cell Fusion C
CMS stands for Cell Membrance Structure, is similar to the skin's natural protective layers comprised of lipids and keratin cells. CMS is formulated to suit all skin types but especially sensitive and problematic skin with damaged skin barriers and cornification disorders. Using High technology, CMS skin care enhances the composition and structure of the skin's natural lipid barrier.