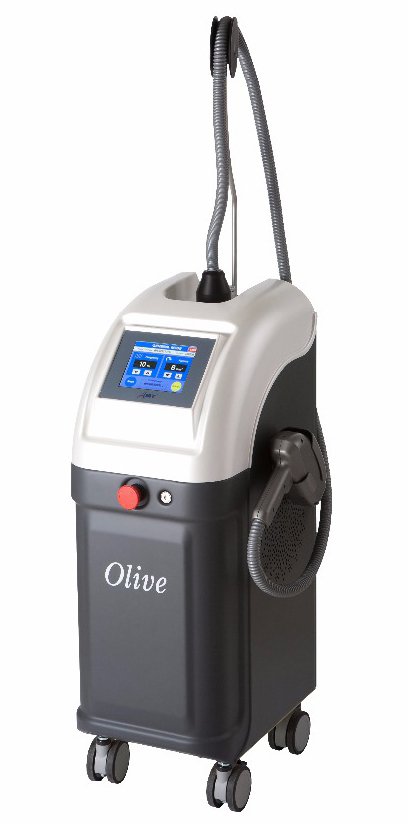 Olive Plus – 810nm DIODE LASER HAIR REMOVAL SYSTEM
OLIVE LASER is the new type hair removal laser system by making use the diode laser of 810nm to destroy the melanin color of follicles.
The uniform energy of total pulses at the time of the irradiation can make the patient feel less pain and protect the circumambient skin tissues.
Advantages
Powerful 810nm Diode laser
Contact cooling system
Various pulse modes
High absorption rate for the melanin tissue
Comfortable and Fast treatment
Outstanding result for skin tightening
Convenient operation due to the less pain protecting skin by the technique of contact cooling. Elastic skin effect as well as hair removal.
Waxing— Eyebrow $15, Face $45, Bikini $25, Under arm $15, Brazilian $50 +