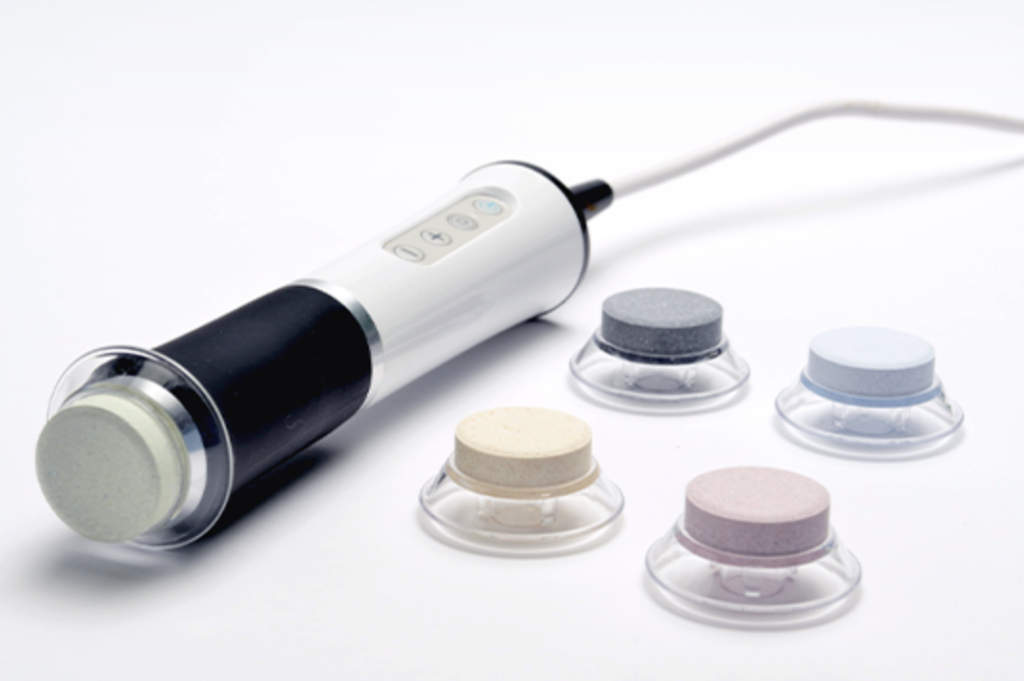 EXFOLIATE + OXYGENATE +INFUSE
Geneo + U is a microdermabrasion system providing safe, effective, and simple facial treatments. MIcrodermabrasion is a mechanical process based on the concept of exfoliation of the upper layer of skin cells. During this process, the body interprets this activity as a mild injury to the skin and begins to produce healthy new skin cells instead. 
Geneo offers its users the opportunity of effective treatments through encouraging the natural processes of skin rejuvenation. The power of Oxygeneo, complemented by Ultrasound, offer aestheticians the valuable advantages of immediately visible skin improvement and long term rejuvenating effects.
This results in:
Exfoliation of the outer layer of the skin
Infusion of natural and powerful active ingredients to the skin
Soothing and relaxing
Long term skin texture and appearance improvement
Tighter and healthy glow skin
Reduce pigmentation
Wrinkle reduction
Alleviated irritation
Suitable for all skin types
Treatments for face and body
No downtime
Best for oily, acne prone skin, Geneo Balance uses anti-bacterial ingredients to remove impurities, fight acne and minimize oil production.
Removes dirt and impurities
Treats Acne
Minimize oil production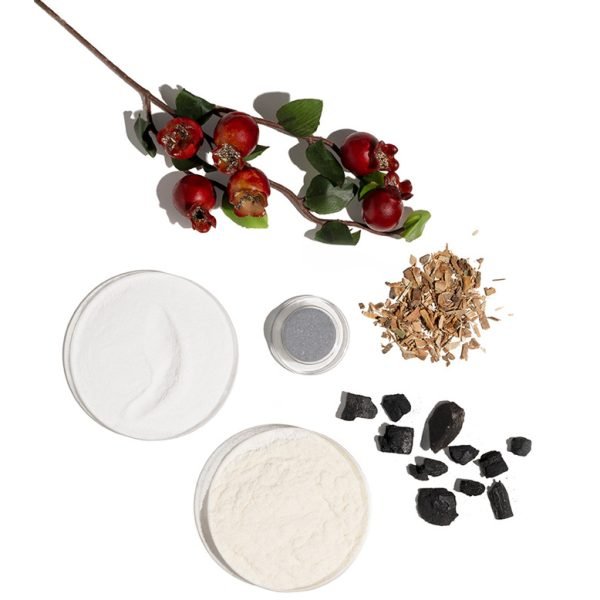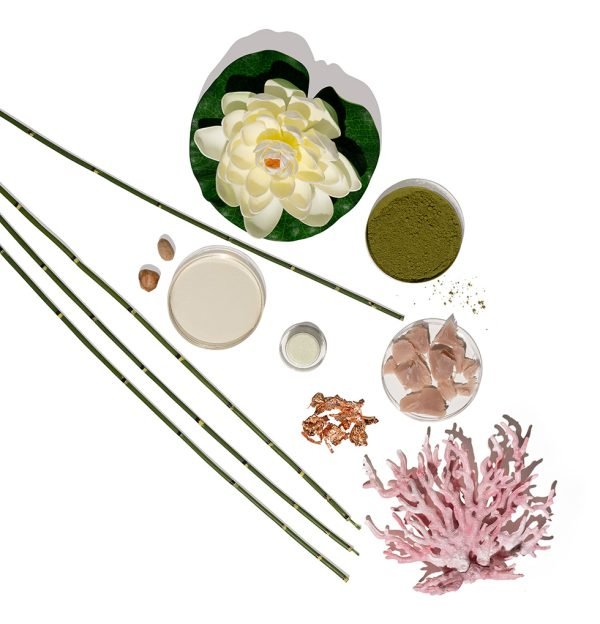 Best for irritated skin and skin regularly exposed to environmental factors, Geneo Detox treats and protects the skin to shield from environmental factors, irritants and allergens.
Fights environmental factors
Soothes irritated skin
Boosts cellular renewal
Best for preventing and reducing early signs of aging, Geneo Glam boosts and enhances the skin barrier to prevent loss of collagen and moisture, revealing a more supple texture.
Enhances collagen regeneration 
Improves elasticity
Increase moisture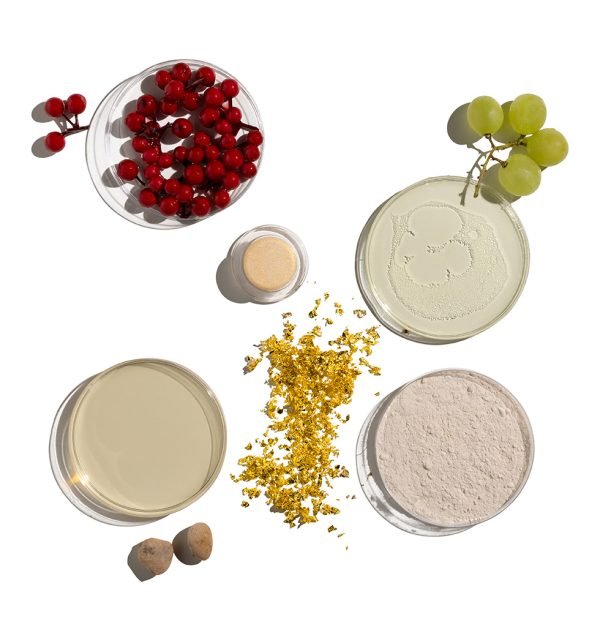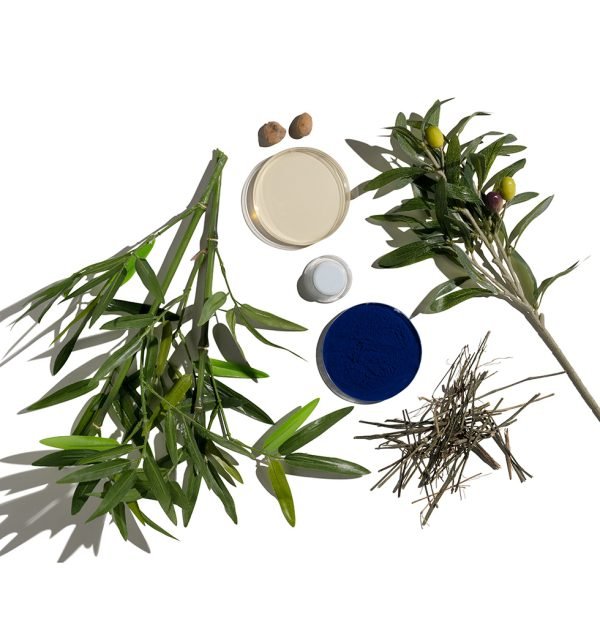 Best for dry, dull skin, Geneo Hydrate enhances moisture retention and strengthens the skin barrier.
Improves skin's moisture retention
Enhances hydration and firmness 
Strengthens skin barrier
Best for pigmented skin, Geneo Illuminate unifies skin tone, improves pigmentation and rejuvenates the skin for a smoother complexion.
Reduces hyperpigmentation
Rejuvenates the skin
Unifies the skin tone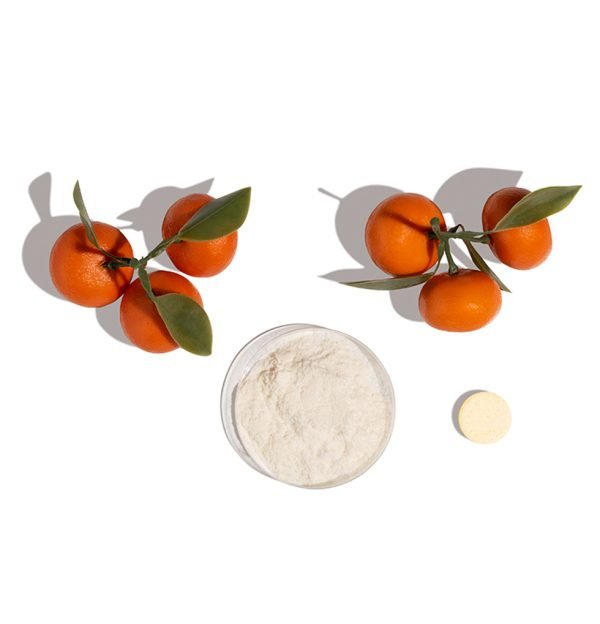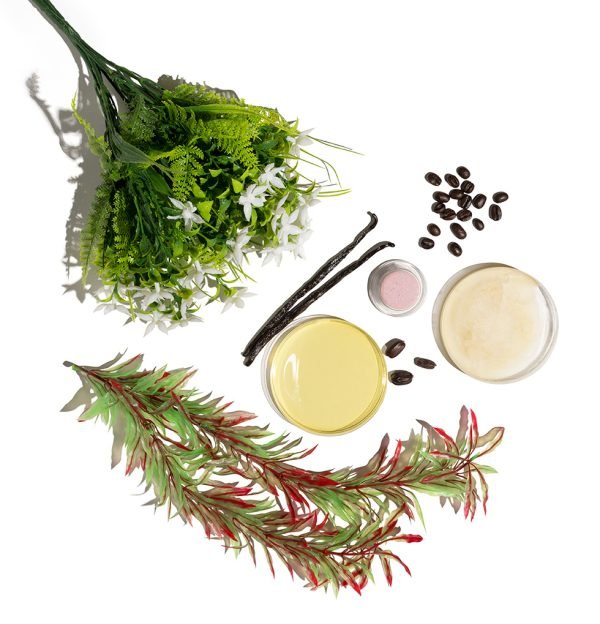 Best for mature skin, Geneo Revive reduces fine lines, improves texture, and smooths overall skin appearance.
Improves elasticity & firmness
Evens skin tone and reduces sun damage
Reduces an smooths fine lines and wrinkles