ANTI-AGING HYDROGEN CLINIC
HYDROIMPACT instantly produce 1.2ppm highly concentrated hydrogen into our body to remove free radicals and boost antioxidant activity, which helps with anti-aging , anti-flammatory and other skin concerns.
HYDRO- W
Hydrogen water pressure injection and exfoliation
Automated smart extraction
Consecutive yellow LED treatment
HYDRO-E
Evolved electroporation
Middle frequency lifting up massage
Consecutive red LED treatment
Brightening/moisturizing
Relieve acne
Improve blood circulation
Prevent hair loss
Anti-aging
Restrain melanin
Anti-inflammation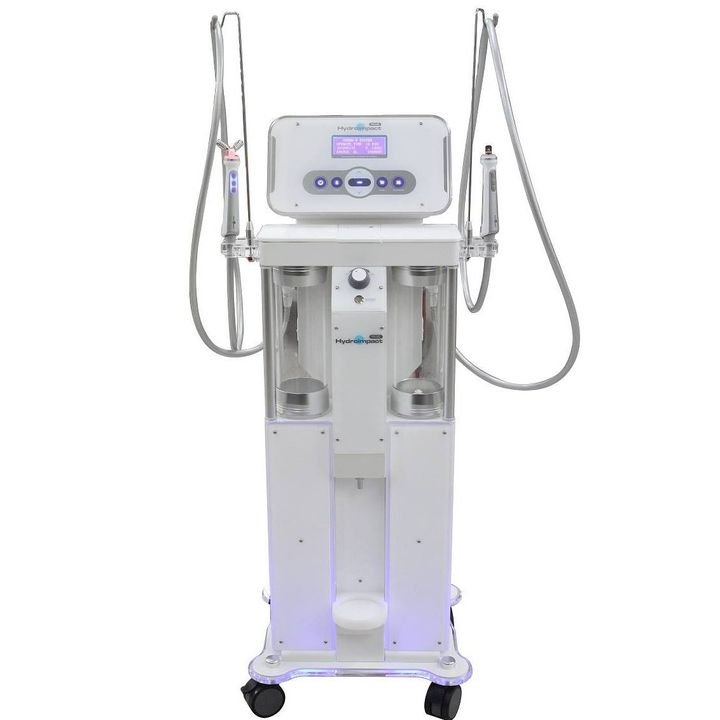 HYDROVEIL generates 85cc of 99.9% pure hydrogen gas in 1 min and is able to deliver about 83.3cc to the skin. It delivers through highly concentrated oxygen, which can produce up to 160cc hydrogen gas within 20 min.
3 LEVELS OF HYDROGEN GAS PRODUCTION
Highly concentrated hydrogen gas is produced and absorbed into the body through breathing. Hydrogen gas production level can be adjusted from low to high
LED THERAPY
Red LED promotes collagen and elastin generation and prevents skin aging and wrinkles, while blue LED helps with anti-inflammatory and relieves acne and atopy.
AROMA THERAPY
Optional aroma therapy adds pleasure during the hydrogen treatment session.