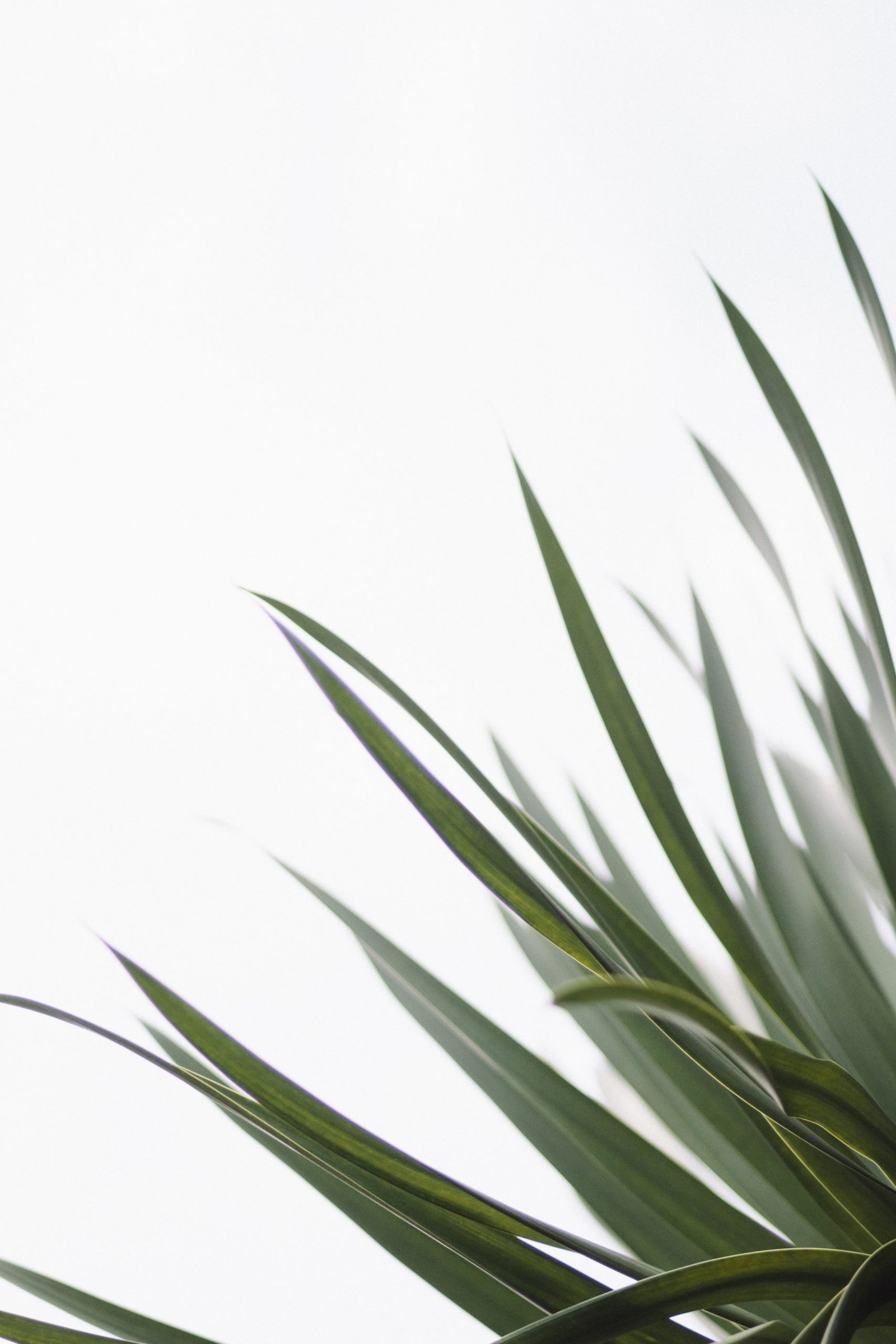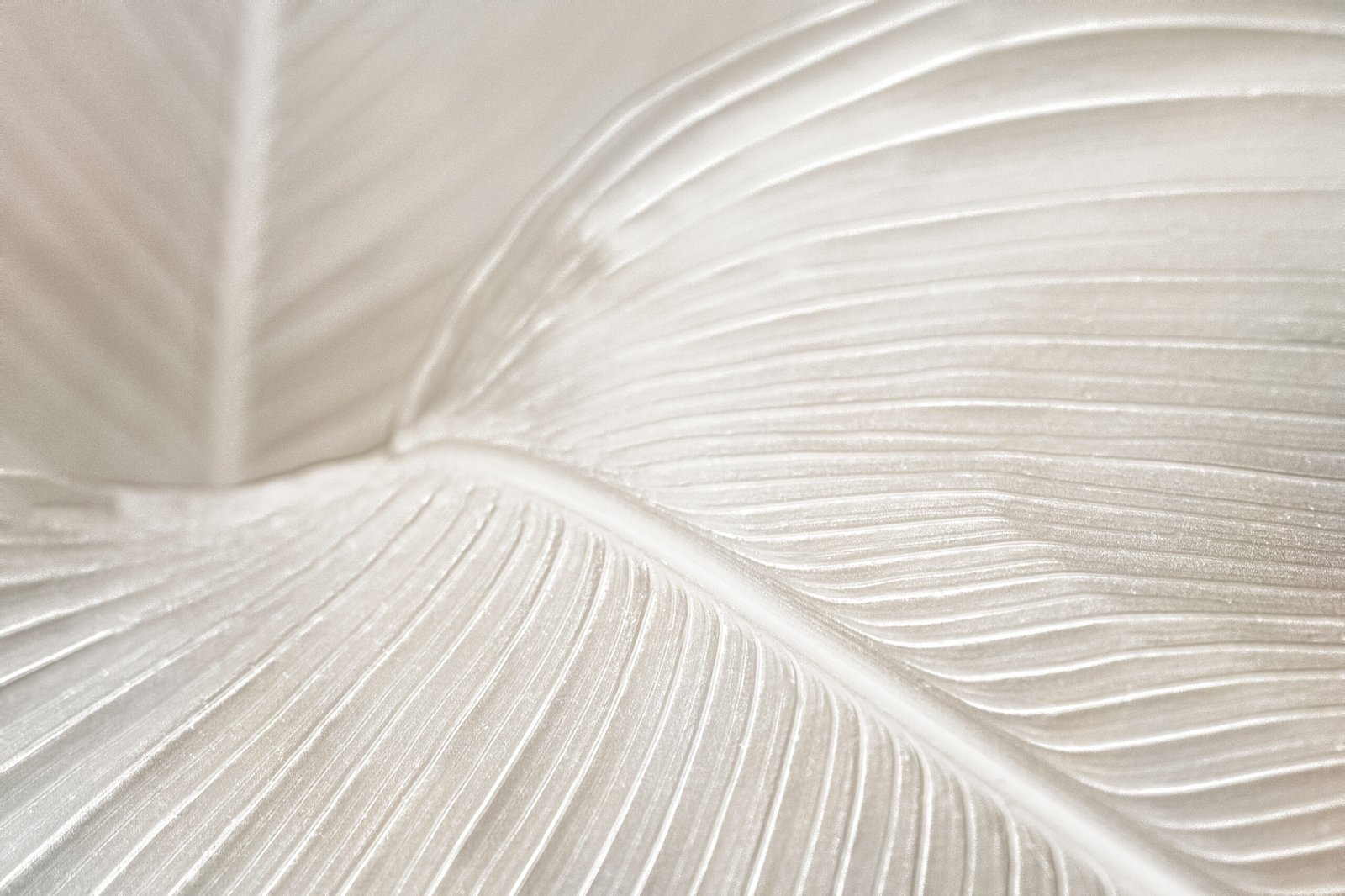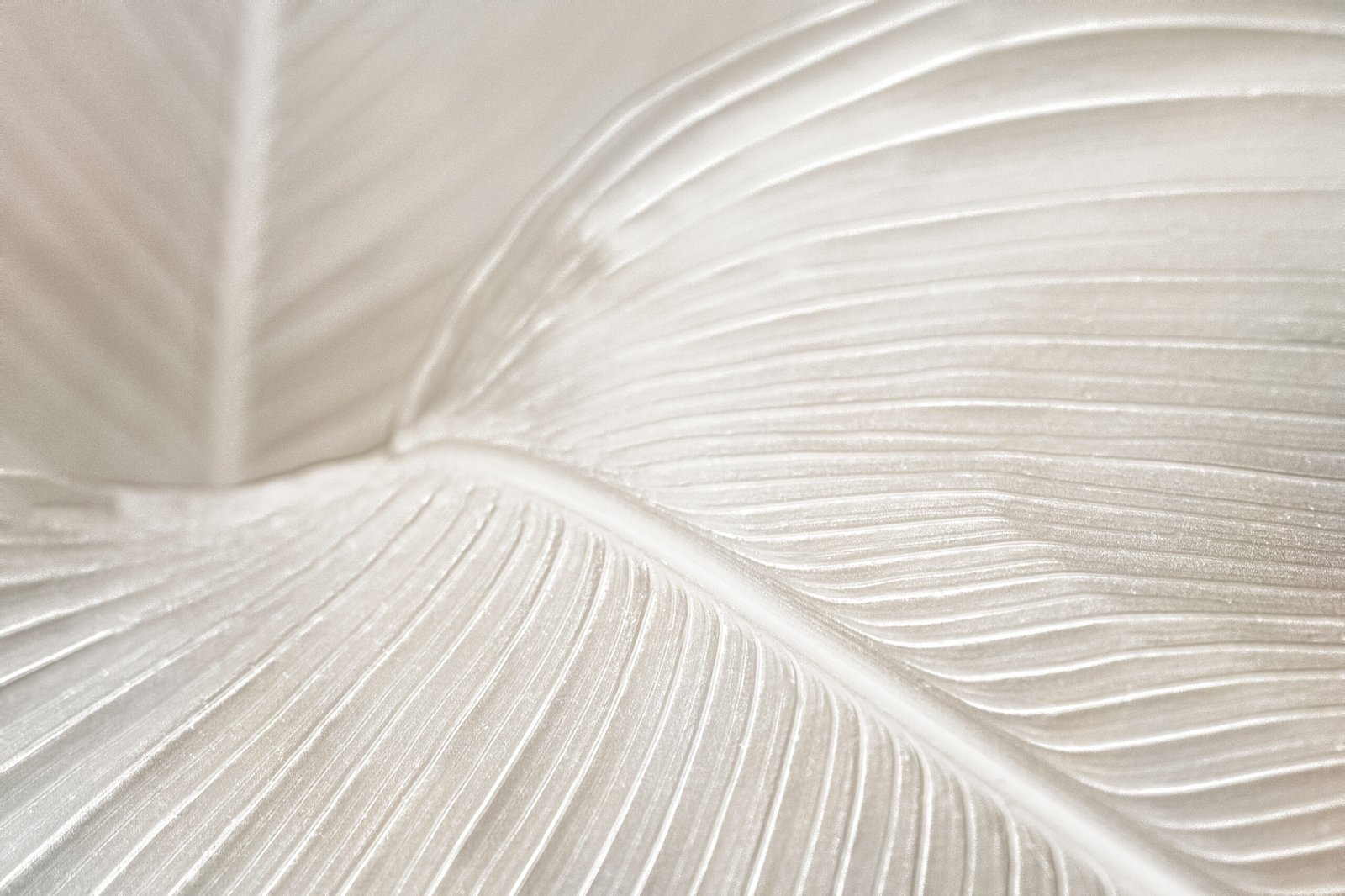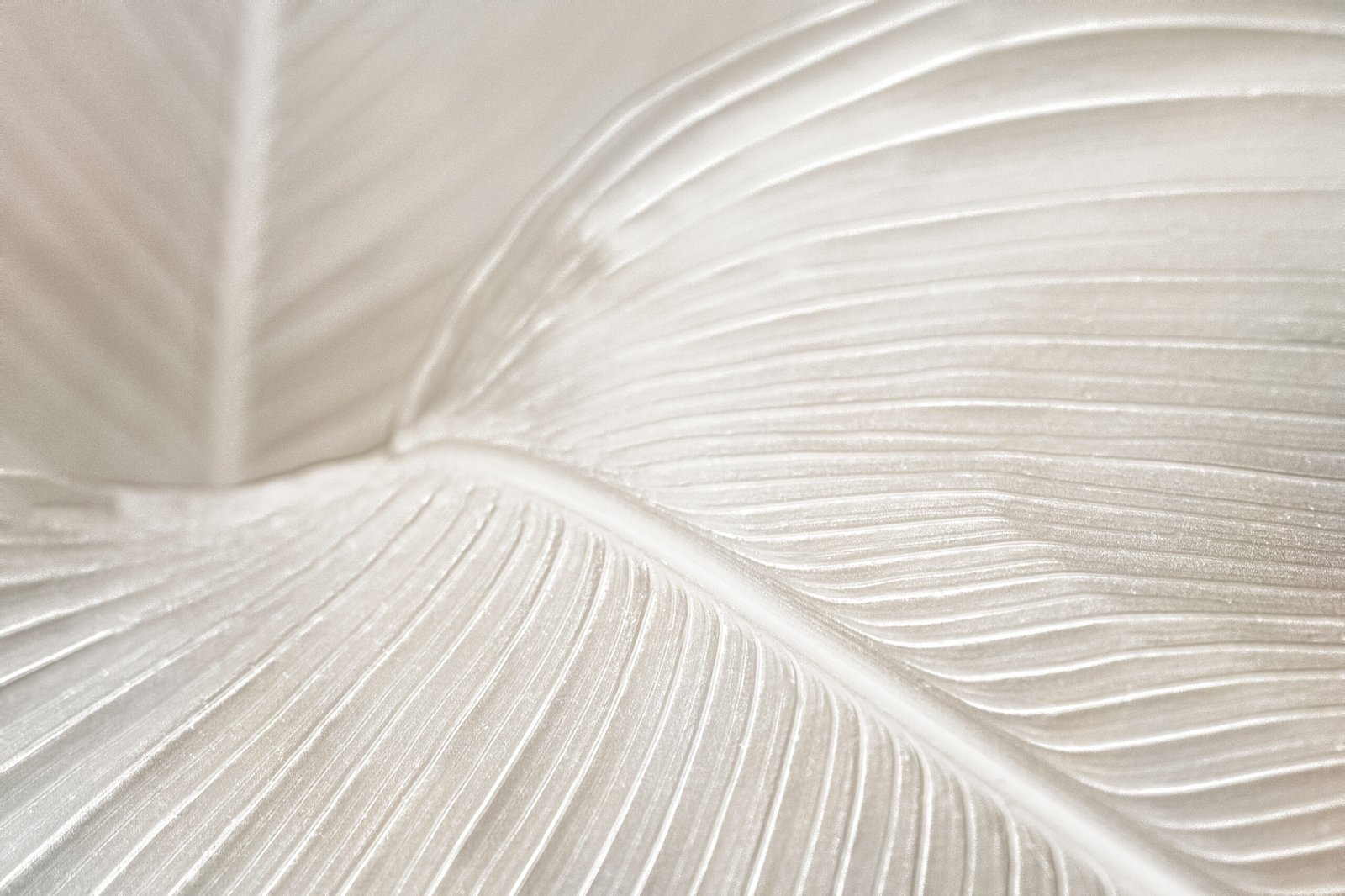 Slide 1
#1 K-BEAUTY AESTHETICIAN IN NEW YORK
EUN YOUNG PARK AESTHETICS
where your beauty begins....
Slide 2
" My skin is very temperamental as it gets severely dry, oily, congested. Yet she actually personalized a treatment plan that fit my skin type and the results were amazing. She is definitely a perfectionist so she goes above and beyond to ensure that the customer is receiving the best"
-Tiffany C.
Slide 2
"I was struggling with hormonal acne and for a while I wasn't sure how to take care for it or even the proper treatment and product to use. whatever my skin is going through, Eunyoung knows how to fix it"
- Danielle C
Slide 2
" Eunyoung is hands down The BEST! If you are looking for a facial look no further. I've been going to EPA for quite some time now and I am never disappointed. She is so knowledgeable and provides nothing but the best treatments for your skin"
-Maria C.
Now by appointment ONLY!
Please schedule your appointment at least 1 week in advance. 
As we continue to navigate the day-to-day updates regarding the COVID-19 pandemic, we understand that change is necessary now more than ever in order for us to grow and expand upon what we can offer each and every one of you during this time. 
Your safety is our top priority. We are practicing social distancing and limiting the amount of customers allowed at one time. 
All of our customers are required to schedule an appointment prior to visiting with face coverings. We are here to answer any questions you may have about previous or planned treatments. If you have any other questions, you may text us or send an email to bestskincare2012@gmail.com
TEL/TEXT.929-322-7441
We appreciate your cooperation in following the guidelines we've set in place to keep both staff and other customers as safe as possible.
Whether you're new or a long-time client, consultation is important to understand your skin type. We believe in taking the time to help you feel comfortable and educated before receiving treatment. We're here for you when you're ready and will answer any and all of your questions leading up to your appointment. We are also available for same-day treatment if you so desire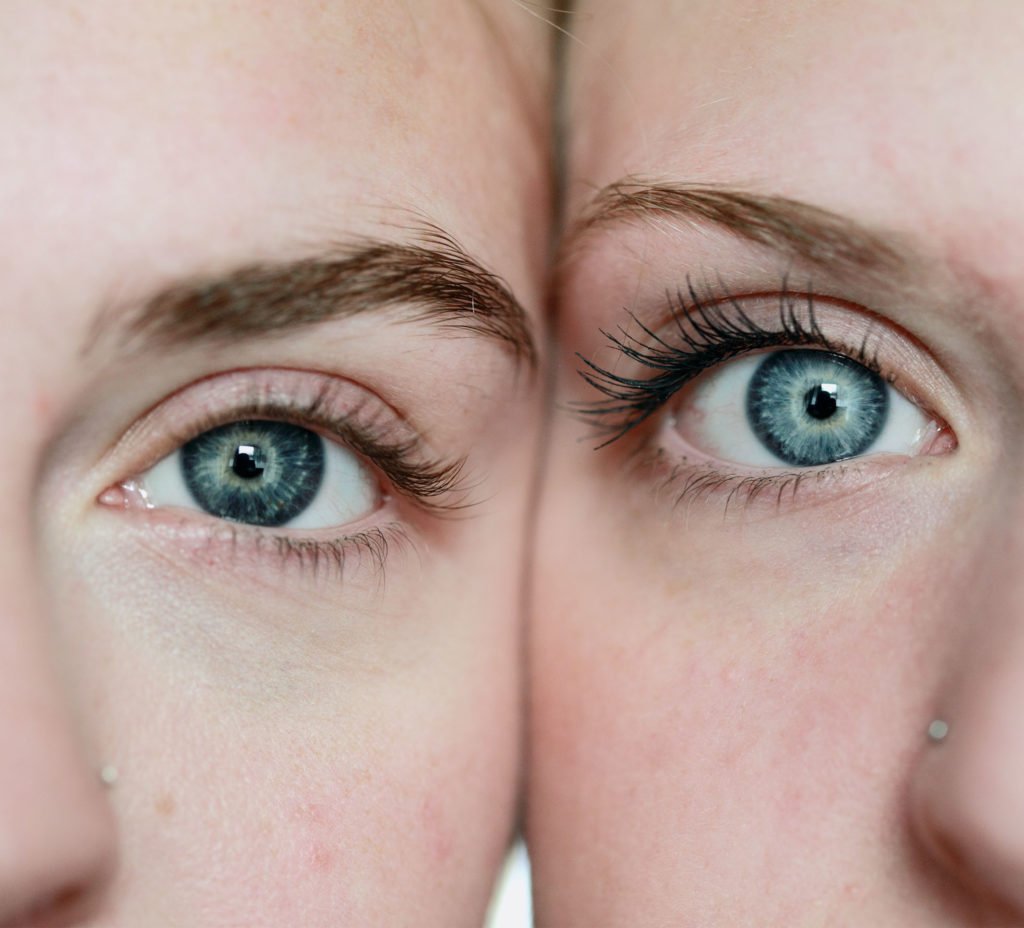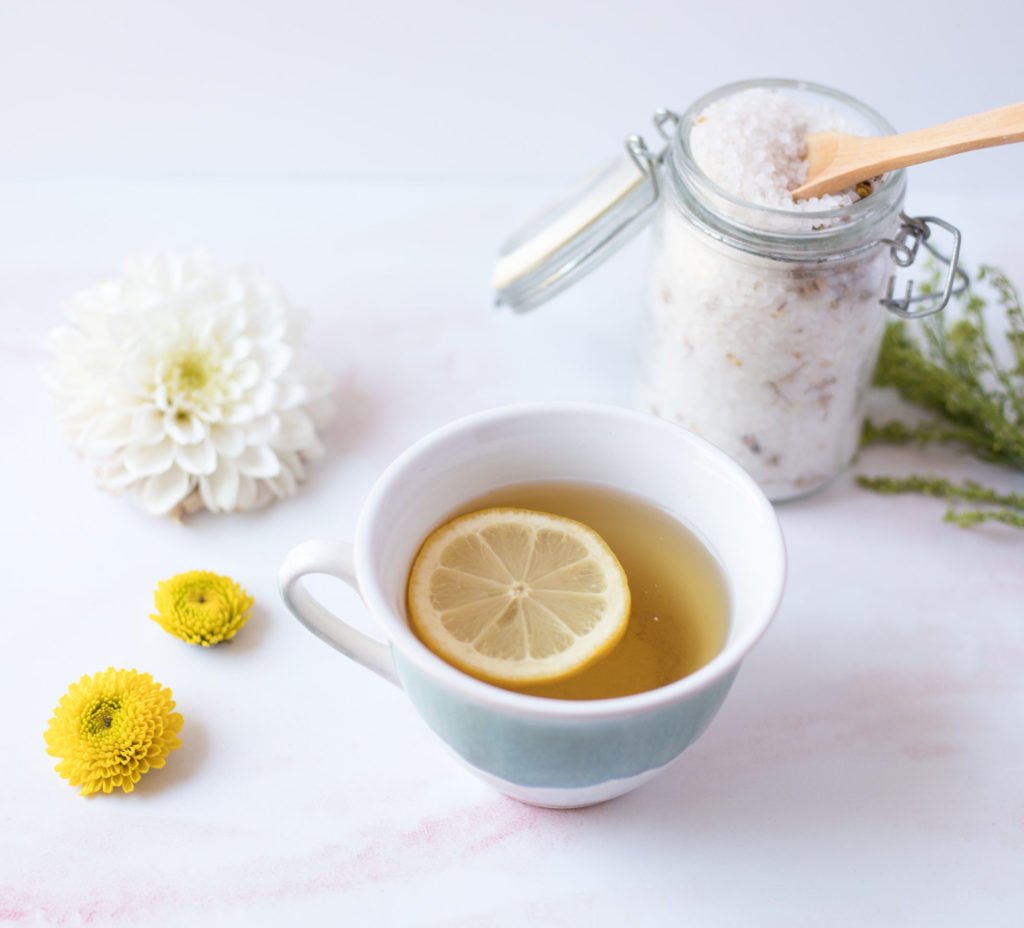 Shop our exclusive brands of skincare products and gift certificates online or in store!
See more detail pricing for our services