BDR MEDICAL BEAUTY CONCEPT ALLOWS THE TREATMENT FOR EVERY INDIVIDUALS 
Dermabrasion of.excess dead skin, means it gets rid of dead cells to refine pores and allow for better absorption of bdr's European patented active ingredients. Features include soothing of skin surface, refinement of pores and improve absorption capacity 
Also known as micro-needling gives anti-wrinkle treatment. Expertly and safely stimulates the skin to assist in the delivery of collagen and elastin producing serums which results in the appearance of reduced fine lines, of wrinkles and of acne scars couples with noticeably firmer skin. 
Calming light is a face sized light with 48 LEDs, giving out a special wavelength with anti-bacterial properties. It destroys porphyrin to halt the production of acne bacteria, soothes and reduces swelling and activates the body's production of seratonin. The sKin wIll look rested, smoother and fresher.
Gets rid of waste toxin build up and increase blood circulation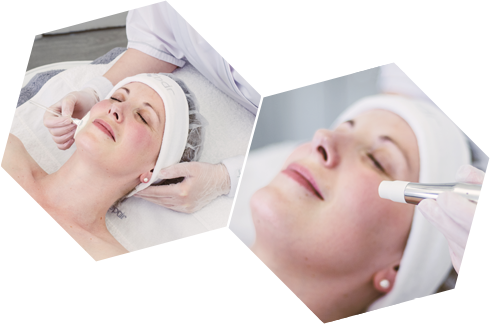 Work on the top layers of skin refining the complexion, reducing the appearance of fine lines and restoring a healthy glow.
Work on the deeper layers of skin, stimulating collagen and elastin production, delivering essential hydration restoring youthful volume and density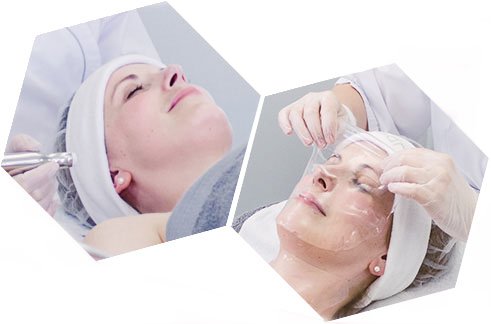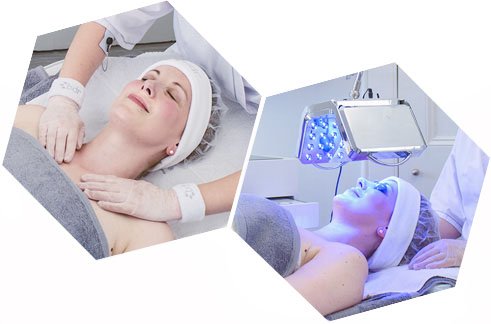 Work on every layer of skin. Lymphatic drainage and circulation massage detoxifies and tones whilst LED light energy stimulates oxygenation and boosts cell renewal
BDR SMART SYSTEM TREATMENTS
Firms and tones sagging skin promotes a healthy, even toned complexion smooths fine lines and wrinkles 
DEEPER WRINKLE REDUCTION TREATMENT 
Significantly reduces deep-set wrinkles, promotes targeted collagen production in the dermis smooths the complexion
SUPER HYDRATING TREATMENT 
Deeply hydrates the skin, strengthens the skin's barrier to prevent moisture loss, promotes natural hyaluronic acid production, restores a radiant and glowing complexion, reduces fine lines and improves elasticity 
Cleanses and exfoliates, destroys acne causing bacteria, reduces inflammation, balances sebum levels and refine pores, prevents the formation of acne scars
Naturally stimulates collagen production, plumps outa strophic scars such as acne lesions, dramatically refines the appearance of scars
Tightens pores
reduces puffiness
Accelerates healing, hydrates and brightens skin
Even & clearer skin tone
deep absorption of active ingredients, smoother, and firmer skin texture
No downtown